Blog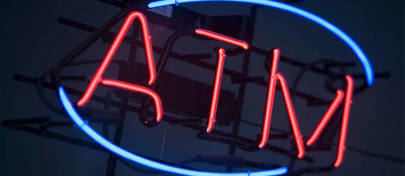 Posted December 11, 2018
2008 vs. Now: Are Owners Using Their Homes as ATMs Again?
Over the last six years, we have experienced strong price appreciation which has increased home equity levels dramatically. As the number of "cash-out" refinances begins to approach numbers last seen during the...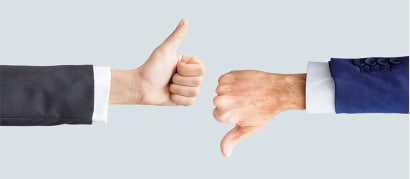 Posted December 5, 2018
Updated: 16th December, 2018 12:43 PM.