Blog
Posted December 5, 2018
Why Has Housing Supply Increased as Sales Have Slowed Down?
According to the latest Existing Home Sales Report from the National Association of Realtors (NAR), the inventory of homes for sale this year compared to last year has increased for the last four months, all while sales...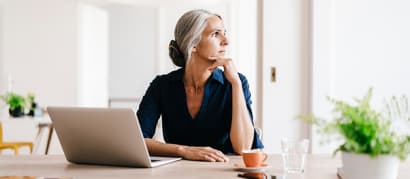 Posted November 30, 2018
The True Cost of NOT Owning Your Home
Owning a home has great financial benefits, yet many continue to rent! Today, let's look at the financial reasons why owning a home of your own has...
Updated: 11th December, 2018 12:42 PM.