Blog
Posted October 19, 2018
What If I Wait Until Next Year to Buy a Home?
We recently shared that national home prices have increased by 6.7% year-over-year. Over that same time period, interest rates have remained historically low which has allowed many buyers to enter the market.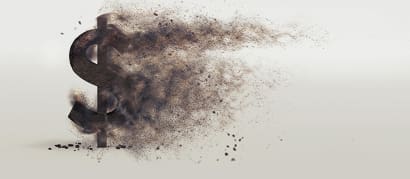 Posted October 12, 2018
Short of a war or stock market crash…
This month, Arch Mortgage Insurance released their spring Housing and Mortgage Market Review. The report explained that an increase in mortgage rates...
Updated: 20th October, 2018 4:39 PM.