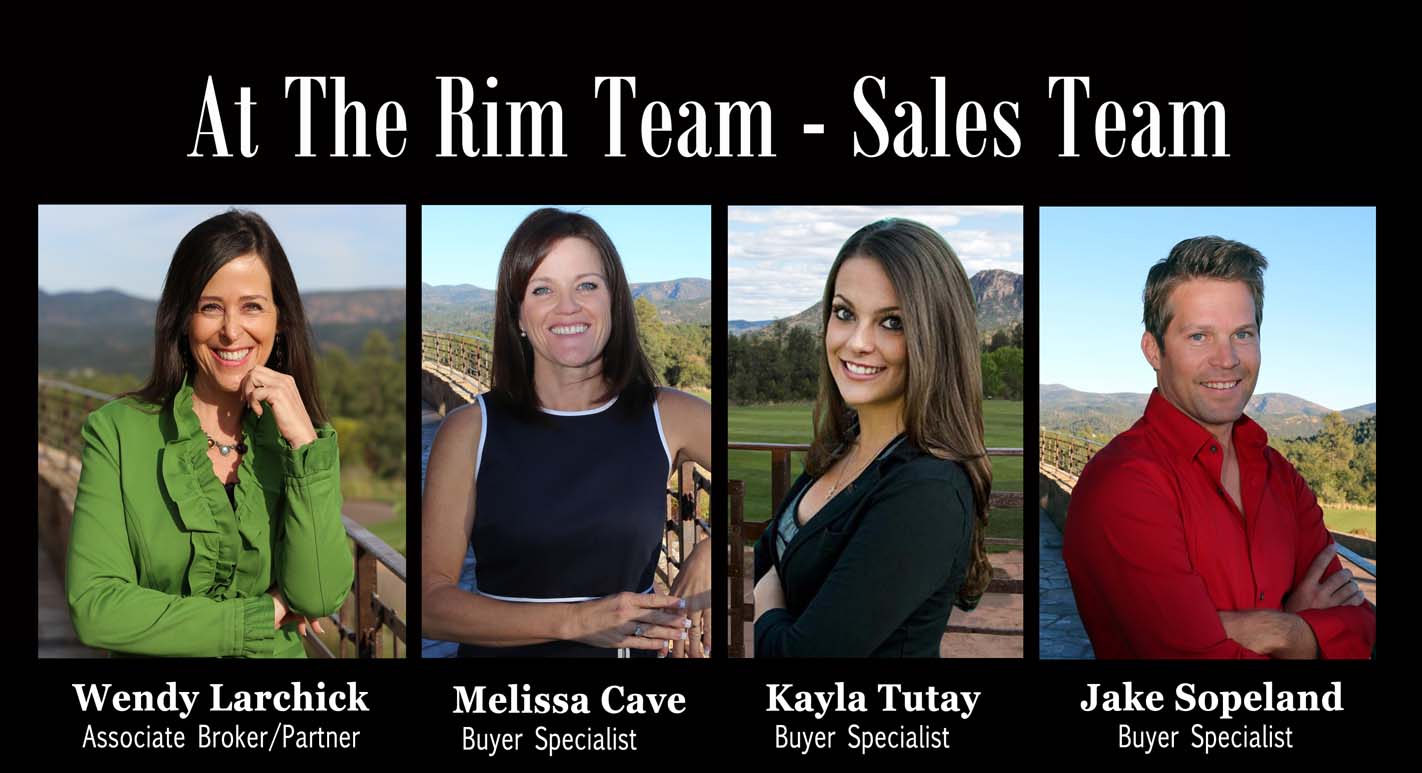 Voted the Best Real Estate Agent, Best Real Estate Broker and Best Business in Rim County for 2017… what an honor! Wendy, a 15 + year agent and real estate broker established a real estate business with one mission in mind, providing clients the most professional representation to achieve their real estate goals, whether buying or selling.
If you are looking to purchase property in Rim Country, you have come to the right place. We have agents that specialize exclusively in representing buyers. This means that you receive exclusive and independent representation by a professional agent who has strictly your interests in mind when showing you properties, negotiating an offer on your behalf and assisting you through the inspection process to closing. We are the only agents that offers you independent representation, your agent will not also be directly representing the seller!
If you are thinking about selling your property in Rim Country, you can look to Wendy to professionally market and sell your property for you. Wendy is a business professional that understands the importance of building relationships, communication, integrity, timeliness in response and being a strong advocate for her clients. Wendy has established long-lasting relationships of trust and confidence with her clients in the community by a constant commitment to understanding clients' goals, communication, providing thoughtful advice and dedicated service, and consistent investment in technologies that allow our marketing to be more efficient, more effective, and more accessible to prospective buyers.
Our Team consists of a full-time staff of well-trained real estate professionals, who each specialize in various facets of the business and who continually strive to provide top quality service for our clients. We consider ourselves your Team!